My name is Jeff Tyack and I am an Artist, Educator, Community Designer and hardcore Artnerd.
I help creatives learn essential skills through teaching, resource sharing, and community design.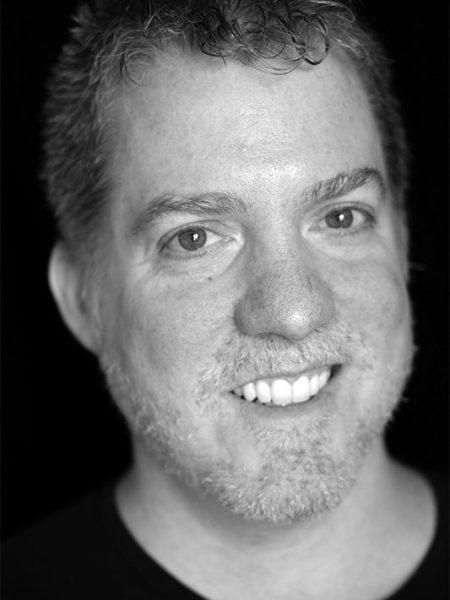 You are not alone in your confusion
If you find yourself asking:
Is it possible to support myself professionally through art making and creativity?
What should I be learning and practicing to move forward artistically and professionally?
How do I acquire those skills?
Should I go to Art School? If so, how the heck do I get in?
How do I connect with other artists and creatives?
How do I develop creative habits that will help me move forward?
Then you are in the right place!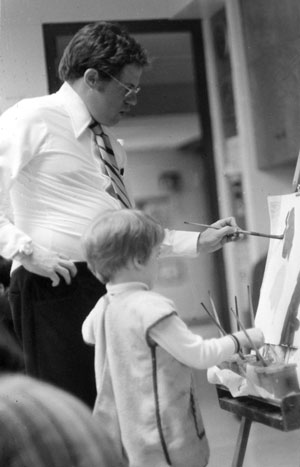 Constant Change + Bad Advice = Fear and Frustration
The cultural, social and technological changes happening right now are astounding and  anyone claiming to know with accuracy what the professional and creative landscape will look like a decade from now (actually 1 year from now) is either delusional or trying to sell you something. It's no wonder that so many artists, designers and creators are confused about what it takes to build a viable life that prioritizes the creation of meaningful things.
The current cultural and social establishment, including the formal education system, not only squanders the potential, but actively does damage to the professional and personal path of those interested in art and creativity (including the dedicated and exploited art educators out there).
Gatekeeping models across domains are crashing all around us as creators and artists gain unprecedented access to audiences and markets that would have been impossible to engage with a decade ago. This means you, as a maker of awesome stuff, have the potential to design a viable professional and personal life with exploring and creating meaningful work at its core.
It is possible to re-frame the dysfunctional beliefs surrounding art making, creativity, work, learning, and what it means to be a professional creative in today's economic and cultural landscape.
The latent potential of creative people can be developed and harnessed through the connection, radical collaboration, and authentic transparency between people who are dedicated to helping one another build and design meaningful practices and lives.
There is nothing more powerful than a community willing to explore, build,  and master interesting things. You are not alone in trying to figure out how to find clarity and support in your creative and professional paths.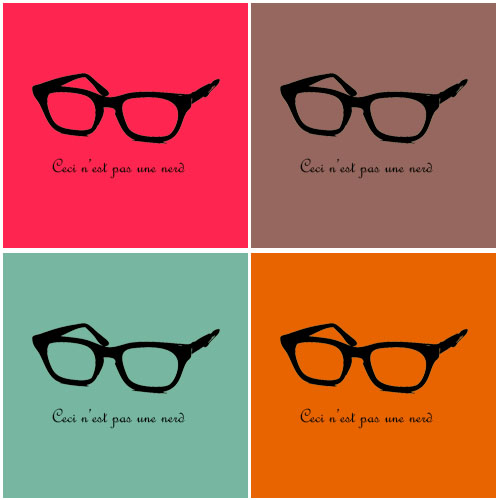 Let's Figure this stuff out together
As an educator and former gatekeeper, I've helped thousands of creatives navigate and re-frame their professional, educational and artistic paths. The information and approaches that were valid 10 years ago are no longer useful. This pace of change and instability is inevitable so the question is how will you navigate it? Better yet, how will you thrive in it?
I hope you will join me as we explore and build a diverse, collaborative network of generous creators seeking to constantly learn, make better work, build stronger practices, and most importantly share what we are building in a way that helps others positively transform regardless of circumstance or experience level.
Let's get to work.
Enter your name and email to receive updates on my work, courses, collaborations and community events. Unsubscribe at any time.